Petite-Rosselle Historic mining town / Mining heritage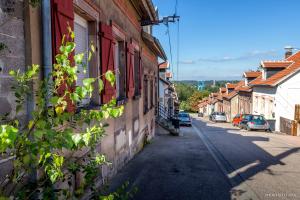 Petite-Rosselle, Historic mining town
The commune of Petite-Rosselle is on the Franco-German border which is bordered by the river Rosselle. This town experienced explosive growth thanks to the coal industry.
Signs of its important coal-mining heritage are still visible everywhere, from its miners' rows (still visible today, such as the St-Charles district, Urselsbach, Wendel Nord and Wendel Sud, etc) to its medical facilities.
The Parc Explor Wendel, the only completely preserved mining museum site in France, invites visitors to explore the history of coal in Lorraine as well as the daily lives of the miners and their families.
The Schafbach Valley and its lakes provide an oasis of greenery. The Galibot circuit which runs through the town is the perfect starting point for interesting local sightseeing.
Learn more about the commune - Download the brochure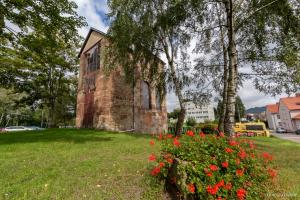 Puits Sainte Marthe mine shaft in Stiring-Wendel
The Sainte Marthe mine shaft is a relic of the deep mining industry and is currently the oldest pithead in the Lorraine coalfield. When it was incorporated into the heritage of the commune it became public property, testament of the intensity of the search for coal deep beneath Stiring. A pithead in the "Malakoff Tower" style, which is very rare in France, the Puits Sainte Marthe, a symbol of the town of Stiring-Wendel, acts as a fitting memorial in an architectural style which is unique in this region.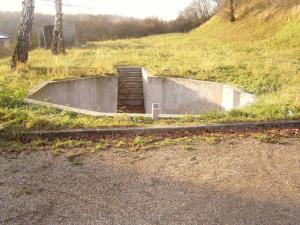 Puits de Schoeneck mine shaft
The first mine shaft to be sunk in the Lorraine coalfield was in Schoeneck. Work began on the shaft on 22nd September 1818. In 1832, a depth of 143 m was reached despite severe water infiltration. Back then, the workers used ladders to go down and come back up again. Prospecting and operational works were halted on 15th November 1835.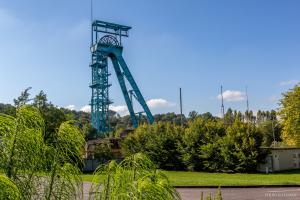 Puits Saint Charles mine shaft in Petite-Rosselle
The sinking of this 4m-diameter shaft began in March 1854. Following the advice of the engineer Émile Vuillemin and supervised by the engineer Wohlwert, the coal seams were reached in 1856 at a depth of 90 m. The first coal was brought up from the Saint Charles shaft on 27th June 1856. The opening of this shaft marked the beginning of the coal-mining era in Lorraine. Operations were halted there on 10th July 1965 and the shaft was sealed in 1989.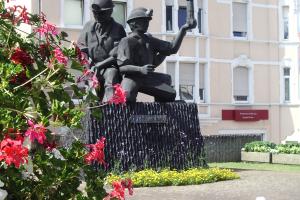 The Miner's Monument in Forbach
"A nos mineurs", a work by Louis-Robert Muller, was erected in memory of all the coal miners who played their part in the history of the Lorraine coalfield.