How to get to Forbach ?
As you know, all roads lead to Forbach!
Motorways, airports, TGV… there are so many ways for you to come and pay us a visit in the Pays de Forbach!
Here's a helping hand for you to find us: www.mappy.com So, no more excuses ! We're waiting for you !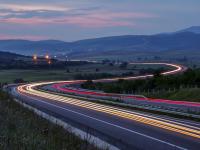 By cars
Direct access via the A320 motorway, exit FORBACH CENTRE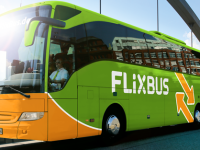 By bus
TIM57 inter-city bus lines


 www.tim57.com
Flixbus (Tickets for sale from the Tourist Office)


 www.flixbus.fr
Forbus bus lines


 www.forbus.fr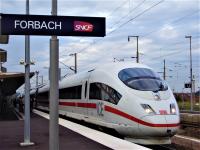 By train
Station of Forbach, Place Robert Schuman
Tél : 3635 
TER GRAND EST Line:
Metz – Forbach 50 min, Saarbrücken – Forbach 10 min (20 trains per day each way)
TGV ICE line:
Paris – Forbach 1hr 40, Frankfurt – Forbach 2hr
Farschviller Halt:
Farschviller – Metz: 50 min
Farschviller – Sarreguemines: 15 min (10 trains per day each way)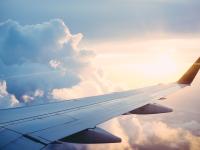 Airports
Sarrebruck (10km) -

www.flughafen-saarbruecken.de
Metz Nancy Lorraine (70km) -

www.metz-nancy-lorraine.aeroport.fr
Luxembourg (90km) -

www.lux-airport.lu
Francfort Hahn (115km)  -

www.hahn-airport.de